NEWS:
June 15, 2018
TIERRA BLANCA GETS RATE RECORD IN STERILIZATIONS 
The CPA TIERRA BLANCA achieves, thanks to the effort of the personnel, that the population of sheltered dogs is totally controlled in terms of sterilizations. Despite the constant entry of dogs (110 in the first quarter of 2018) has been achieved that 100% of dogs (430 today) is sterilized with a record of 139 operations in the first quarter.
We thank the Tierra Blanca team for their effort and dedication!
NEWS:
THE CABILDO RECOGNIZES THE WORK OF PODENCOWORLD AT THE CPA
On June 5, 2018, the Insular Councilor of the Area of Agriculture, Livestock and Fisheries of Tenerife, Mr. Jesús Manuel Morales Martínez, presented a thank-you to the association Podencoworld Nederland (https://www.podencoworld.nl/) for the selfless work they do in the CENTER OF ANIMAL PROTECCTION TIERRA BLANCA.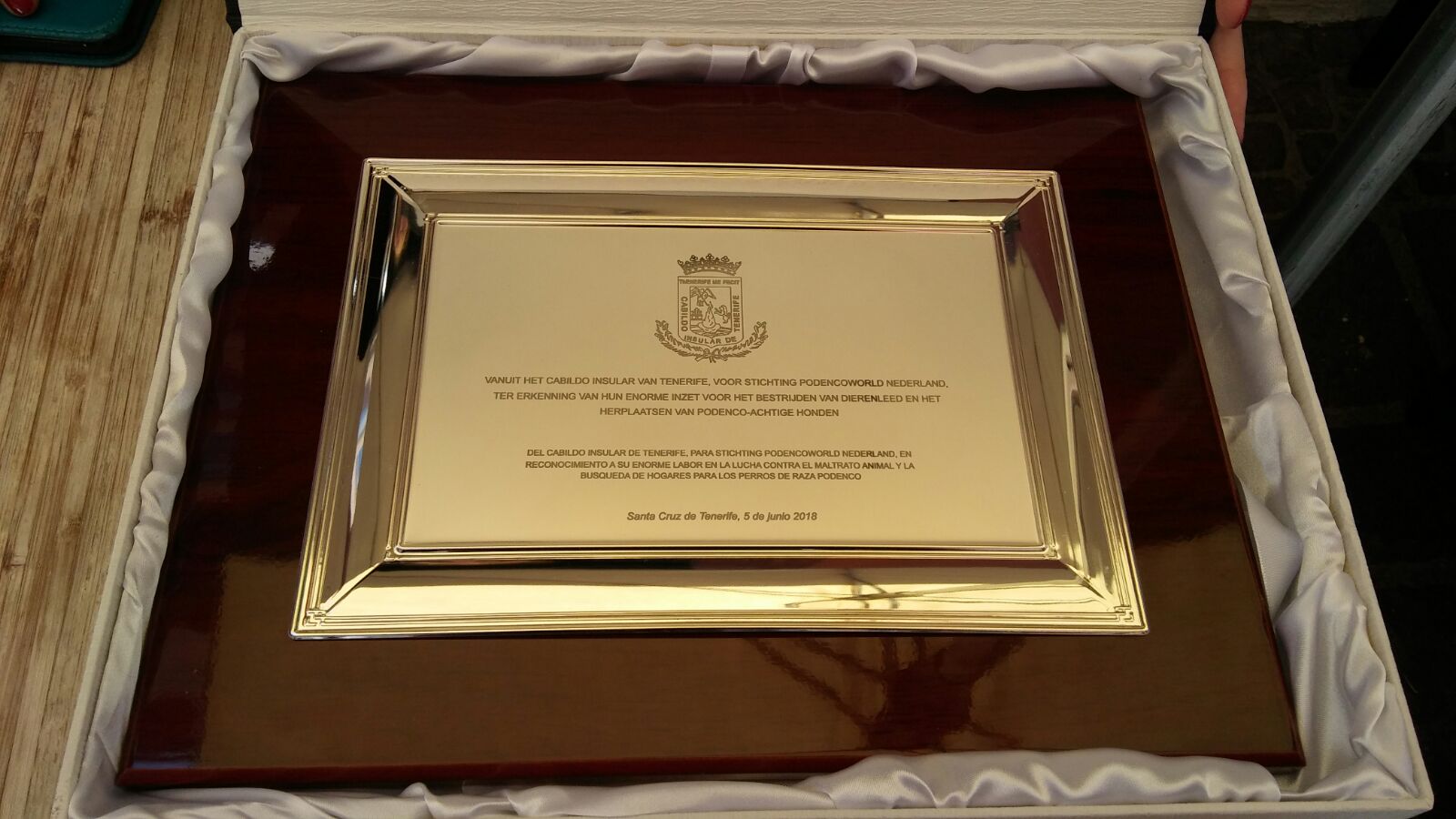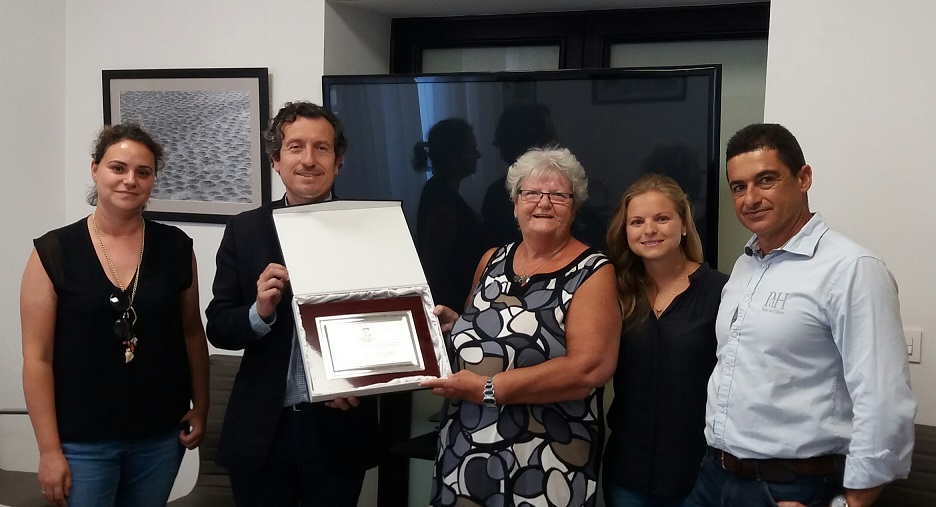 NOTICE DONATIONS: 
June 5, 2018 
It is communicated to those interested in making donations to the CPA Tierra Blanca, that the priority in the center, is feed and food for puppies.
Please refrain from bringing: objects, furniture, toys, mats, etc.
In case of doubt, contact the center.
Thank you
NOTICIA:
May 17, 2018
In the following link you can check the complete news: 
http://www.tragsa.es/es/comunicacion/noticias/Paginas/18-responsabilidad-convivir-con-mascotas.aspx?pi=2&LA=-1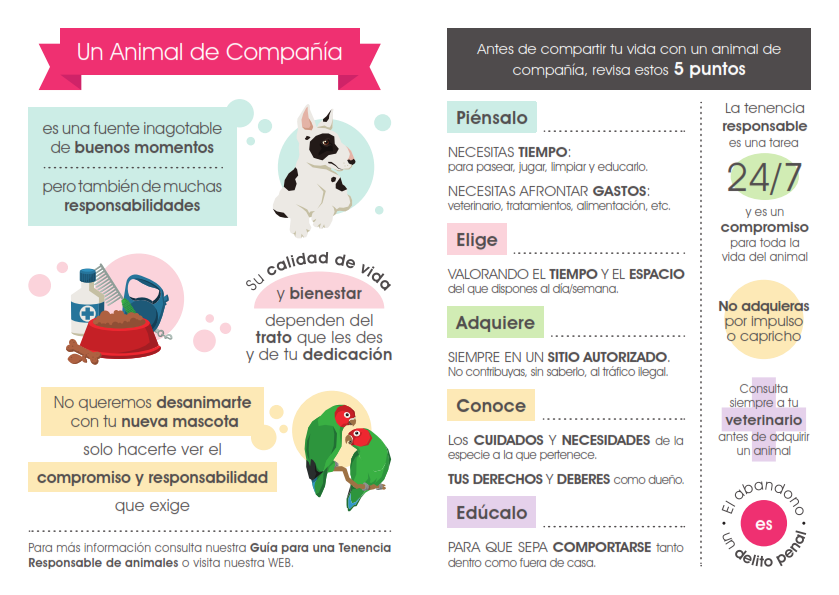 In the link you can check the complete campaign:
NEWS:
On April 9, 2018, a report on Animal Abandon in the islands was broadcasted in the Buenos Días Canarias de Televisión Canaria program. A report that addresses the problem of dropouts, the main causes and the work done by volunteers and shelters on the islands, including Tierra Blanca, for which some os these animals enjoy a second chance. In the following link you can see the full report, which has the participation of the Councilor for Agriculture of the Cabildo Insular, Jesús Morales, staff of Tierra Blanca and Teresa García, CPA Tierra Blanca volunteer:
https://www.youtube.com/watch?v=p8wJxZYUn1A&t=270s
DONATION: 
On April 6, 2018, a multi-parameter monitor was put into operation, donated by the Podencoworld Nedeland association, wich will allow the veterinarian to control the physiological parameters of the dog in each intervention. The CPA Tierra Blanca and his team greatly appreciate this donation.
IMPORTANT ANNOUNCEMENT:  
Starting on Monday, February 19, the main access to the Center, both for visits and volunteers, will be carried out through the south entrance due to the start of the improvement and remodeling work. Durin the course of the works my be occasional closures or changes in acces, so aware of the indications.
Sorry for the inconvenience.
  
DONATION: 
Donation of food from Mas que Perros (Tenerife).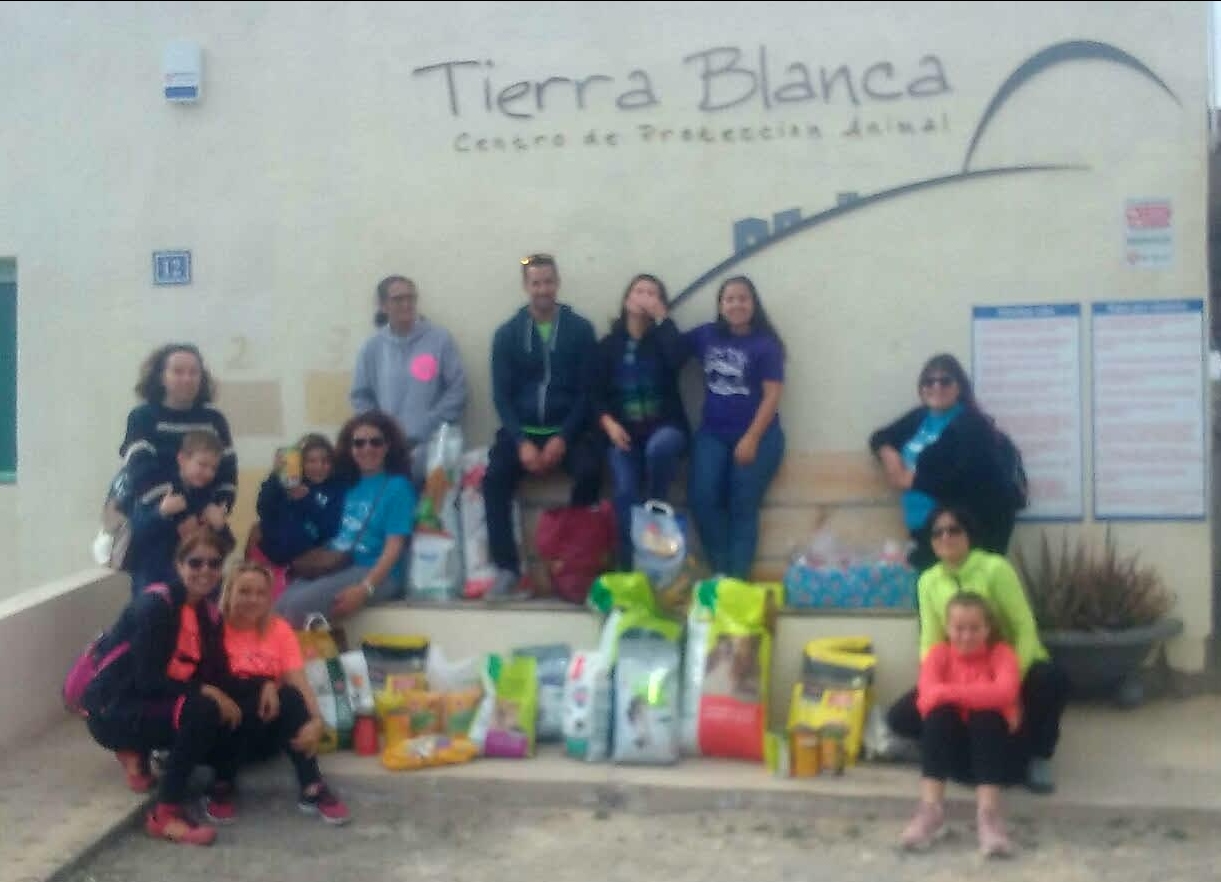 NEWS:
In July 2016 the Cabildo recognized the disinterested work of the volunteers in the Center and gave them a plaque in appreciation of their labor. http://cabtv.iter.es/media/el-cabildo-reconoce-la-labor-desinteresada-de-los-?show=image